"
Nobody ever died of laughter.
"
Max Beerbohm, English critic and essayist (1872-1956).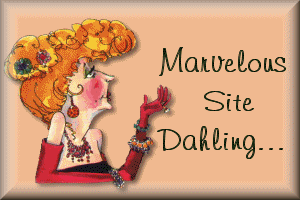 This is the animated calling card from the tutorial at
My rules
Please help yourself to any graphics you like. You do not need to link back but if you wish to, my logo is at the bottom of this page.
Do not use any of my work on pornographic pages or for commercial use.
Do not offer tubes as part of a collection for downloading.
If I have inadvertently used the work of a copyrighted graphic, please let me know and I will remove immediately.
Thank You.